Here you find my live teaching. Im delighted to share what I know and love to meet new horses and riders. If you are interested in hosting a clinic or workshop please fill in the form below and we make it happen. I teach all over the world aswell as with my own horses on my small homely farm in the middle of Sweden.

You´ll find different alternatives below; lectures, workshops and weekstudent.
For online coaching, see ONLINE.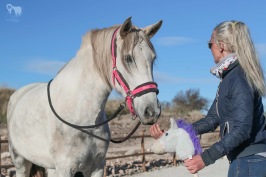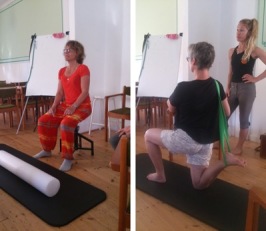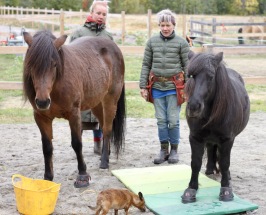 Do you want to organize a clinic or a workshop in your country? Please contact me via this form and let me know how I can help.
I focus on teamwork. You, your horse and me. Togheter we set up trainingplans that suits both your horse and you.

My first focus is on creating connection! A relaxed horse that is motivated to train with humans and has solid foundation behaviours. My second focus is on your cues and your position. No matter if you work from the saddle or from the ground I can help you improve your timing. To give you a feeling for your horses movements in balance and in harmony.

My philospohy is to help the rider help the horse. Calm and balanced. Working towards straightness.

Every horse, no matter the breed, deserves education and to have a meaningful life. For most horses training is an important enrichment and we should all strive to be the best trainer we can be for our horses!